If you've ever wondered about the faces and names behind your favorite shoe brand, today's article is for you.
And it's also a pretty inspiring read if you're interested in how people carve a career and a successful business out of their passions. If we can do it, then so can you!
We've each written to you personally to tell our own stories and introduce ourselves…
Are you sitting comfortably? Good, then we'll dive in!
Burju Perez
Founder and CEO.
Hello gorgeous! I'm Burju, the one who's always dreaming up new designs for our shoes. And I love what I do!
My passion and creativity come from my experience of touring the world for 15 years as a professional Salsa instructor and performer. Wearing high heels for extremely long periods and having an obsession with fashion drove me to want more from my footwear.
So I began learning my craft by listening to the dancers and entertainers around me to understand where their shoes were falling short.
And it's been an amazing journey so far. Having Jennifer Lopez wear our shoes, along with Normani, Christina Aguilera and backing dancers for Cardi B has been a true honor.
I'm so excited about where Burju Shoes will go next!
Victor Perez
Business partner, manager of Fulfilment and technical expert.
Hey there! I'm the one who makes sure every person gets their shoes on time and with 100% satisfaction. Before Burju Shoes I studied business and economics and worked in the marketing department of an investment firm. I left that career to become a professional Salsa dancer and tour the world with my wife Burju.
These days we work on Burju as a family - I just love it because it combines my passion for dance with my business background.
Seeing the company grow has been so inspiring and I'm so proud of what we've achieved so far.
Doreen Banaszak
Burju Shoes business partner, Chief Operations Officer.
Great to "meet" you! I work closely with Burju to manage all aspects of the business and exceed customer's expectations on a consistent basis.
My background has been really diverse and includes running my own coaching practice, writing 3 books and working in retail banking for 15 years in senior positions, where I was responsible for operations, system technology, and customer satisfaction.
I absolutely adore being a part of Burju Shoes because I get to help one of my best friends grow her business and it's so rewarding!
Being part of an amazing brand and giving so much back to our customers has been a true joy.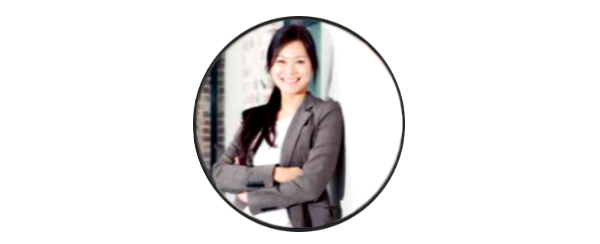 Diamond Hawkins
Burju Shoes Business Partner, Manager of Manufacturing.
I make sure our designs turn into a reality and I also make sure customer orders are delivered on time and in the right quality.
Before becoming a Burju partner, I had a diverse career working for multiple small businesses as well as the multinational Daimler AG developing their international financial products. I am driven by a desire to improve the world through innovation, collaboration, and commerce.
My experience in working on global projects, with diverse cultural backgrounds and my passion for negotiation make me a great fit for working with Burju.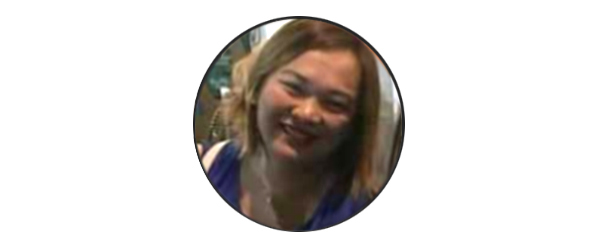 Saharra Portugal
Director of Customer Satisfaction.
I am responsible for managing all aspects of customer satisfaction including customer experience, product production, and operations efficiencies.
I love looking for opportunities to improve processing to reduce customer frustration. Whether it's working with our factory or our customers, I love solving problems by coming up with innovative solutions.
My background includes work in customer service, operations, public
relations and social media management.
I really love working with Burju!